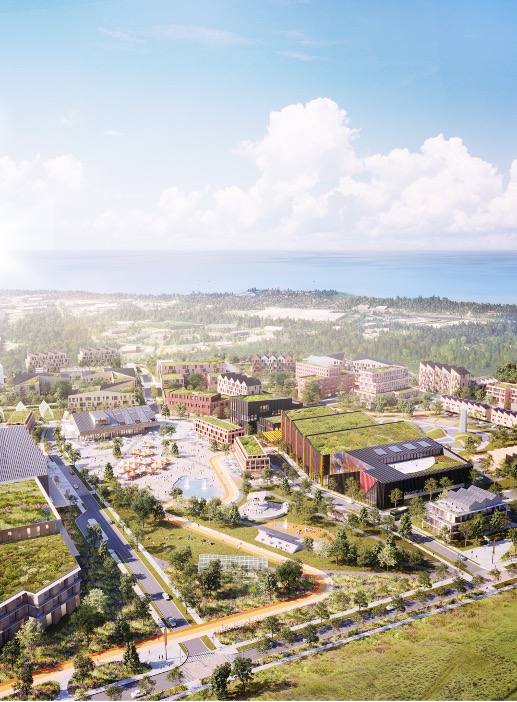 The Poplar Regional Health & Wellness Village will deliver Ontario's premier "Base Camp" for Innovative Health & Wellness, focused on health care, sports medicine, right at the heart of Simcoe County, Collingwood, Clearview and Southern Georgian Bay.
With seven intentionally-planned and interconnected districts that integrate the region's recreational, social, and cultural assets. Working with the municipality and local community, the vision seeks to catalyse economic growth and diversification, quality job creation, introduce new community services, and meet other community needs and desires.
It will be an authentic, thriving place that improves the lives of generations of Ontarians and Collingwood residents, who want to live longer, live better, and live happier.